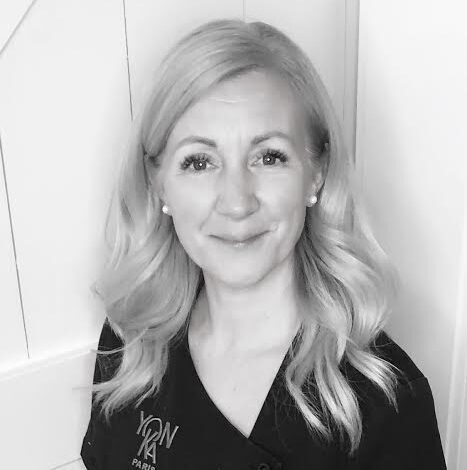 Nicole Philibert
Spa Owner & Senior Esthetician
Nicole started Bliss in 1998 and has never looked back. She has been pampering clients for over 30 years, she loves doing all services but her favorite service is facials, and educating clients and her staff on great skincare. Nicole graduated from Blanche Macdonald Center in Vancouver. Nicole has been working with Yonka, G.M.Collin, Babor and Eminence thru her entire career so can help recommend products that will give you results. Nicole has many favourite products but to name a couple are the Yonka Phyto 52 cream and the G.M Collin Medical Line Retinol. The facial Nicole recommends the most is the G.M Collin Collagen 90 Facial because the results are immediate. Nicole has travelled to Europe, United States and across Canada to do advanced training in her career so her knowledge can help you greatly in your skincare needs. When Nicole is not at Bliss she loves spending time with her husband, her 4 kids, and her 2 dogs either walking or traveling.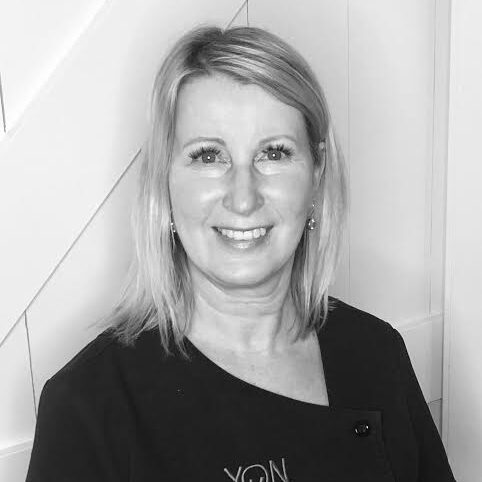 Barb Jackson
Senior Esthetician
With over 15 years experience at Bliss, Barb is one of our Senior Estheticians. She loves working with clients to achieve the best results for their skin, providing exceptional in spa High End Facials and thoughtful advice for at home care. Barb graduated from The Advance Esthetics school as is also trained in reflexology. Her favorite product recommendations are the Eminence Rosehip C + E Serum and the G.M Collin Phyto Stem Cell Line. When Barb is not at Bliss she enjoys spending time with her friends and family and hiking.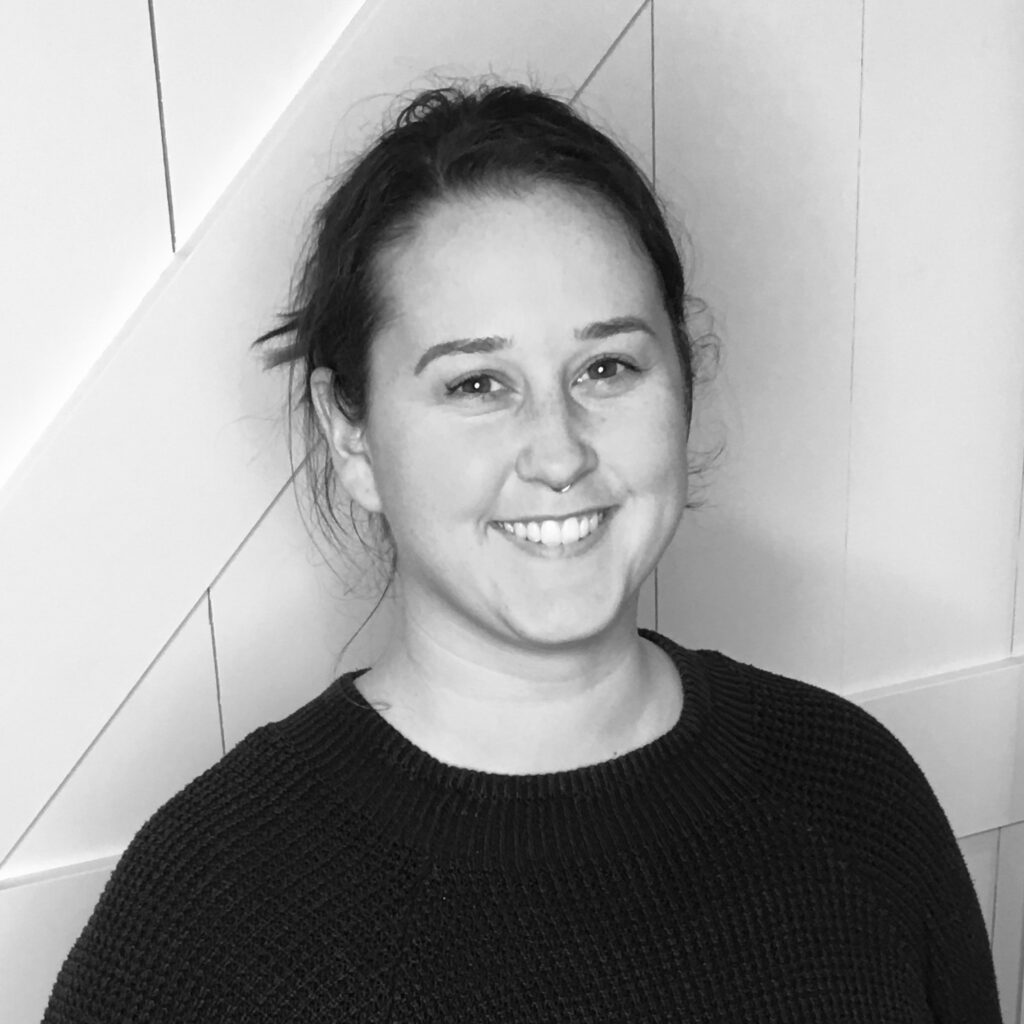 Katherine Eichenberger
Registered Massage Therapist
Katie has worked at Bliss for almost 5 years as an esthetician and a spa practitioner. She graduated from the West Coast College of Massage Therapy and passed with top marks to add Registered Massage Therapist to the list. She loves to do massages and pedicures and is always recommending the Eminence Tropical Vanilla Day Cream. When she is not at Bliss she is outdoors hiking, camping, or spending time with her animals.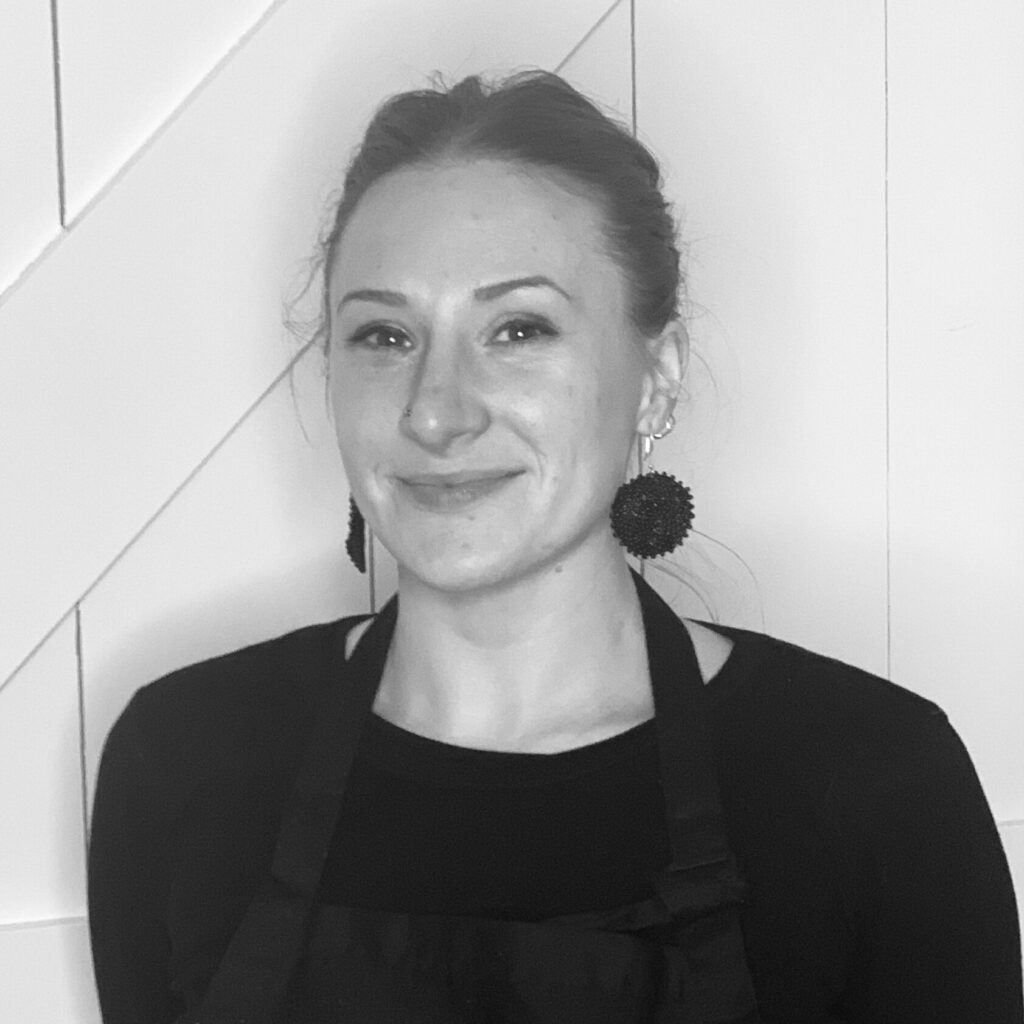 Marion Anderson
Lash Tech, Microblading Tech, and Esthetician
Marion has worked at Bliss for over 5 years now as a calm and caring esthetician, lash and microblading tech and spa therapist. She graduated from the Academy of Excellence School here in Victoria. Her favourite products are the Eminence Willow Bark Serum and the Eminence Firm Skin Acai Peel. When she is not at Bliss she loves spending time with her daughter, traveling, doing her yoga Training certification , or singing.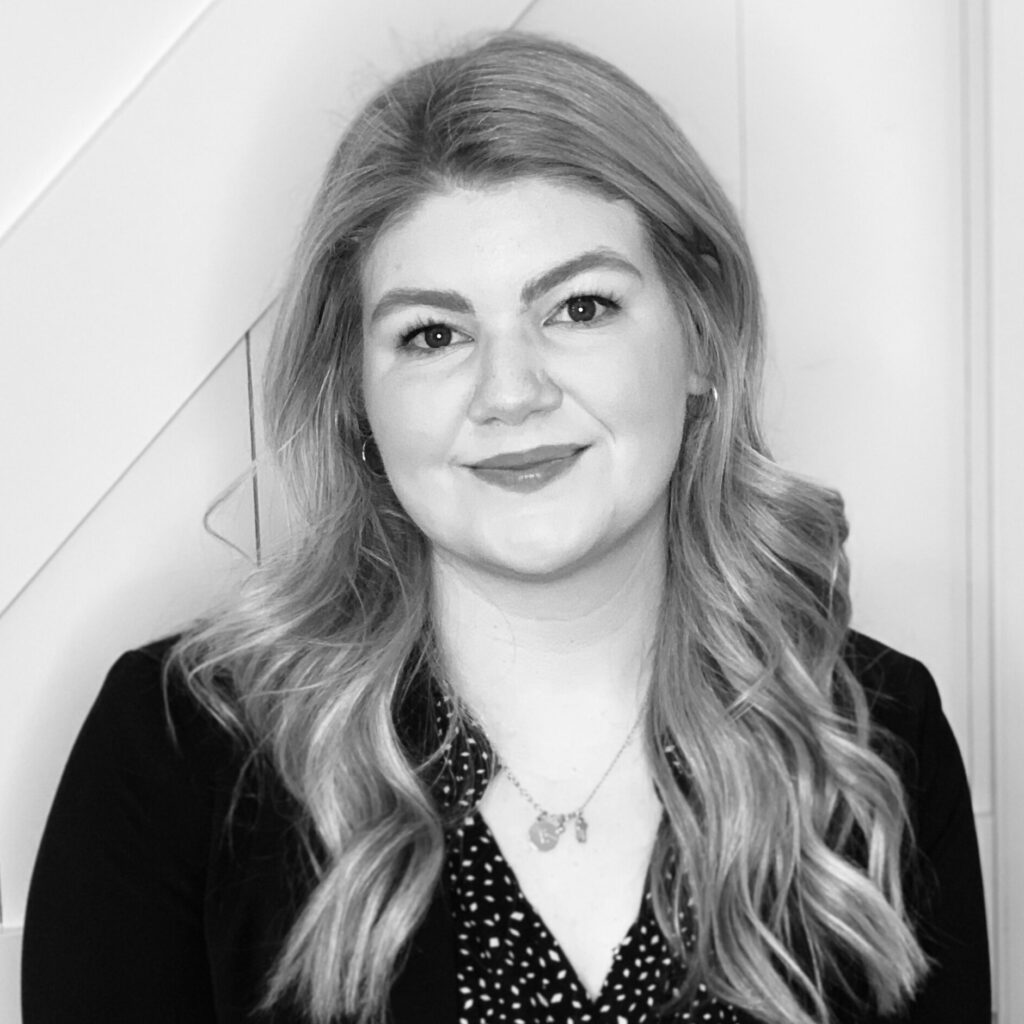 Ella Philibert
Esthetician, Spa Coordinator, Social Media and Website Coordinator
Ella has worked at Bliss for over 9 years now! She started out as a Spa Coordinator and then graduated from the Academy of Excellence earning her Esthetics License. Ella's favourite services to offer are gel manicures and the Jane Iredale Makeup Applications. Her go-to product recommendations are the Jane Iredale Smooth Affair Primer and the G.M Collin Diamond cream to give that natural glow. When Ella is not at Bliss she loves to spend time running and testing out recipes.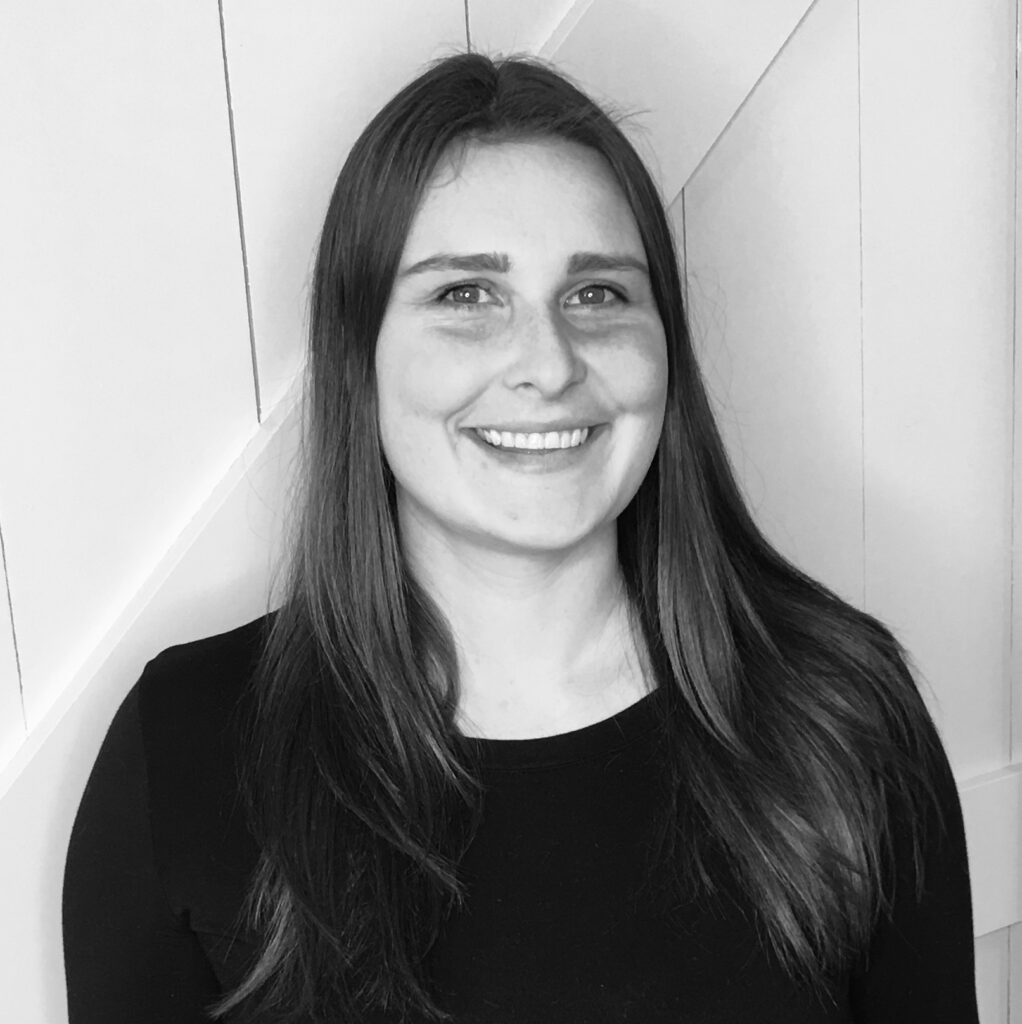 Trisha Goller
Spa Coordinator and Esthetician
Trisha graduated from the Esthetics and Spa Therapy program at the Academy of Excellence. She has been apart of the Bliss team for over 4 years both providing excellent services to clients as well as keeping the spa as clean and organized as possible. Trisha loves the Jane Iredale Makeup Line! When she is not at Bliss she loves spending time with her 2 dogs, her daughter Mia, and baking delicious treats.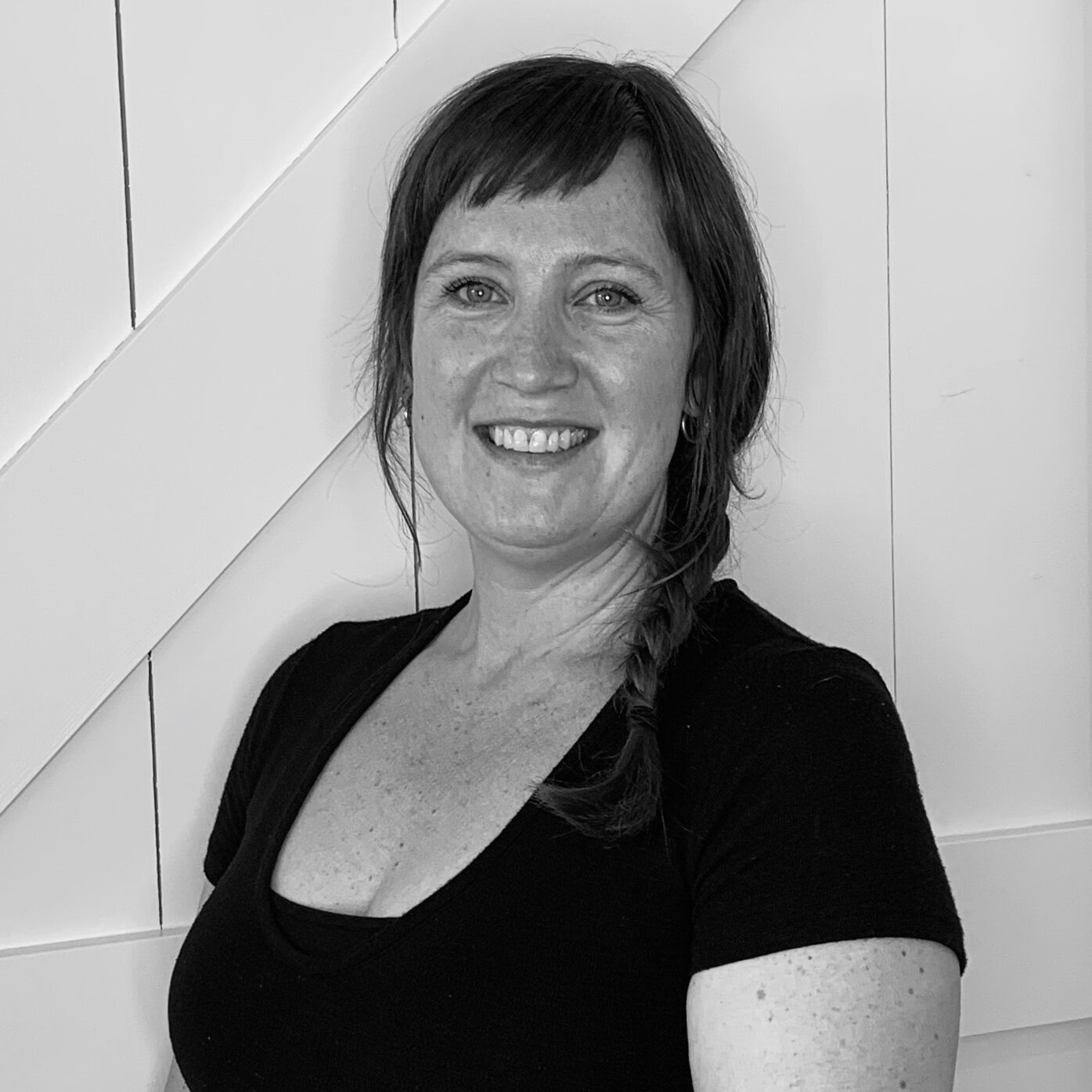 Robin Clumpus
Registered Acupuncturist
Robin's background as a Registered Acupuncturist and Shiatsu Therapist has allowed her to explore the world of Traditional Chinese Medicine, as well as the many related branches of treatments that contribute to holistic and natural healing for the mind, body, and spirit- including reiki. Robin and her partner Peter have recently returned to Victoria with their two pups Sunny and Coco.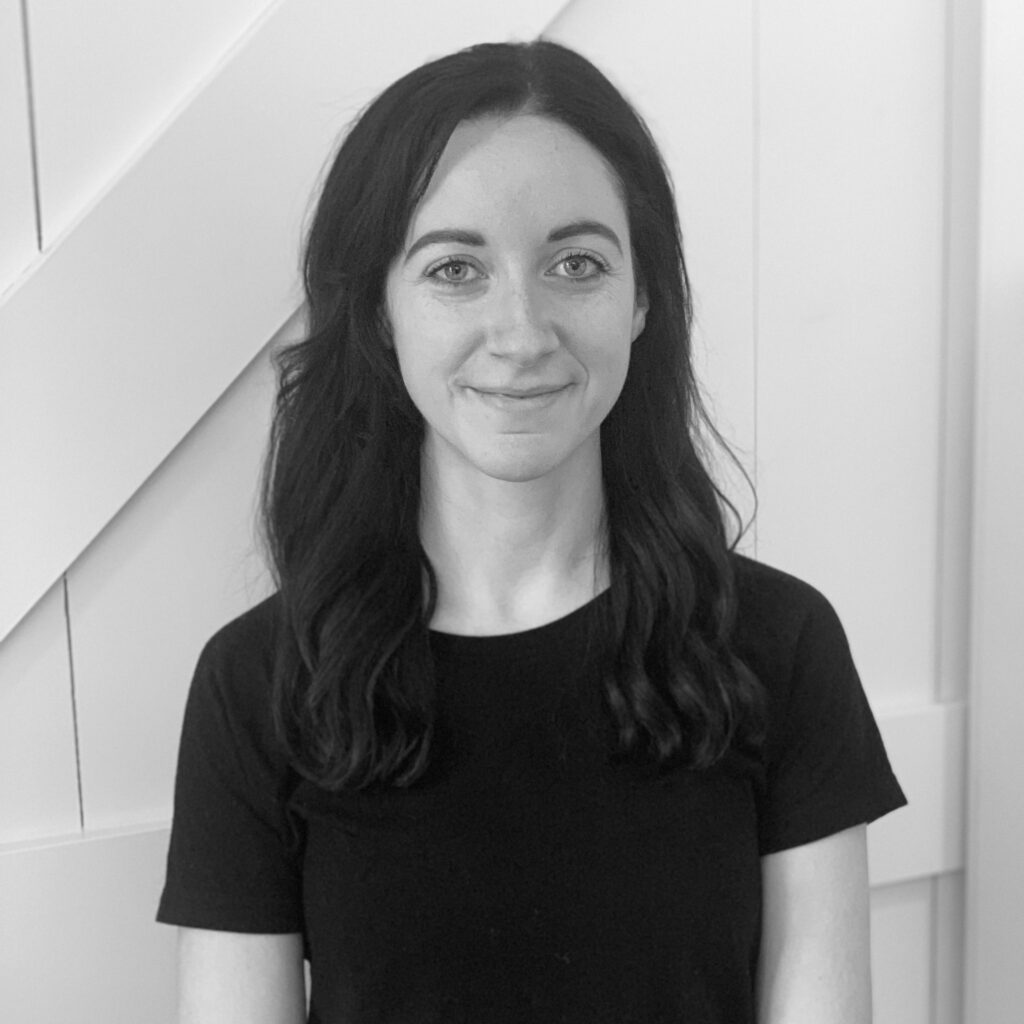 Jolene Southey
Registered Massage Therapist
Jolene is a newer edition to our Bliss team and we are very so happy to have her. Jolene is a Registered Massage therapist graduating from the West Coast College of Massage Therapy. Jolene is also a Registered Holistic Nutritionist and is passionate about a holistic approach to wellness. In her spare time Jolene enjoys hiking, yoga, silversmithing and stained glass. Welcome to Bliss Jolene!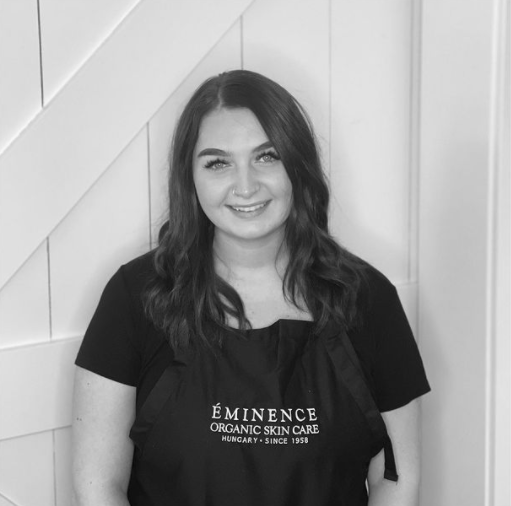 Rachel Lindsay
Esthetician and Spa Coordinator
Rachel is the newest edition to our Bliss Team and we are so excited to welcome her. Rachel graduated from the Academy of Excellence almost 2 years ago to earning her esthetics license. Her favorite services are pedicures and massage. In her spare time, she enjoys spending time with her friends and family. Welcome to Bliss Rachel
Hannah Komadina
Spa Therapist, Spa Coordinator and Social Media Coordinator
Hannah is the smiley face that greets you at the front desk and keeps us laughing behind the scenes. When Hannah is not at Bliss working or getting a massage, she keeps busy at her other job doing outreach work or sweating it out at the gym. She has completed her training in relaxation massage and Balinese massage that she learned while traveling in Bali and has plans of taking the RMT program in the future.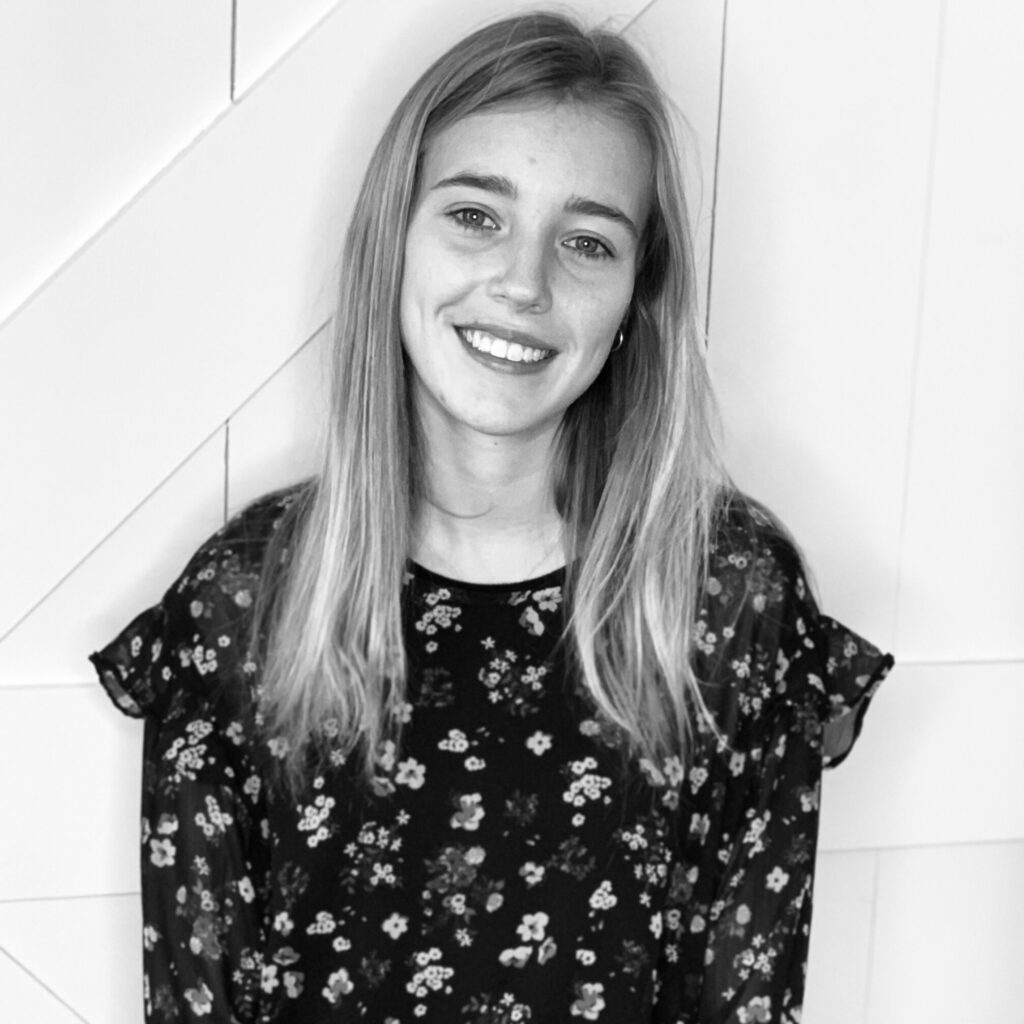 Lucy Croasdale
Spa Coordinator
When you enter Bliss Lucy will great you with her beautiful smile and is ready to help you with any of your spa booking needs. When Lucy is not at Bliss she is working towards becoming an RMT, studying at Camosun College. In her free time, she enjoys playing sports and hanging out with friends.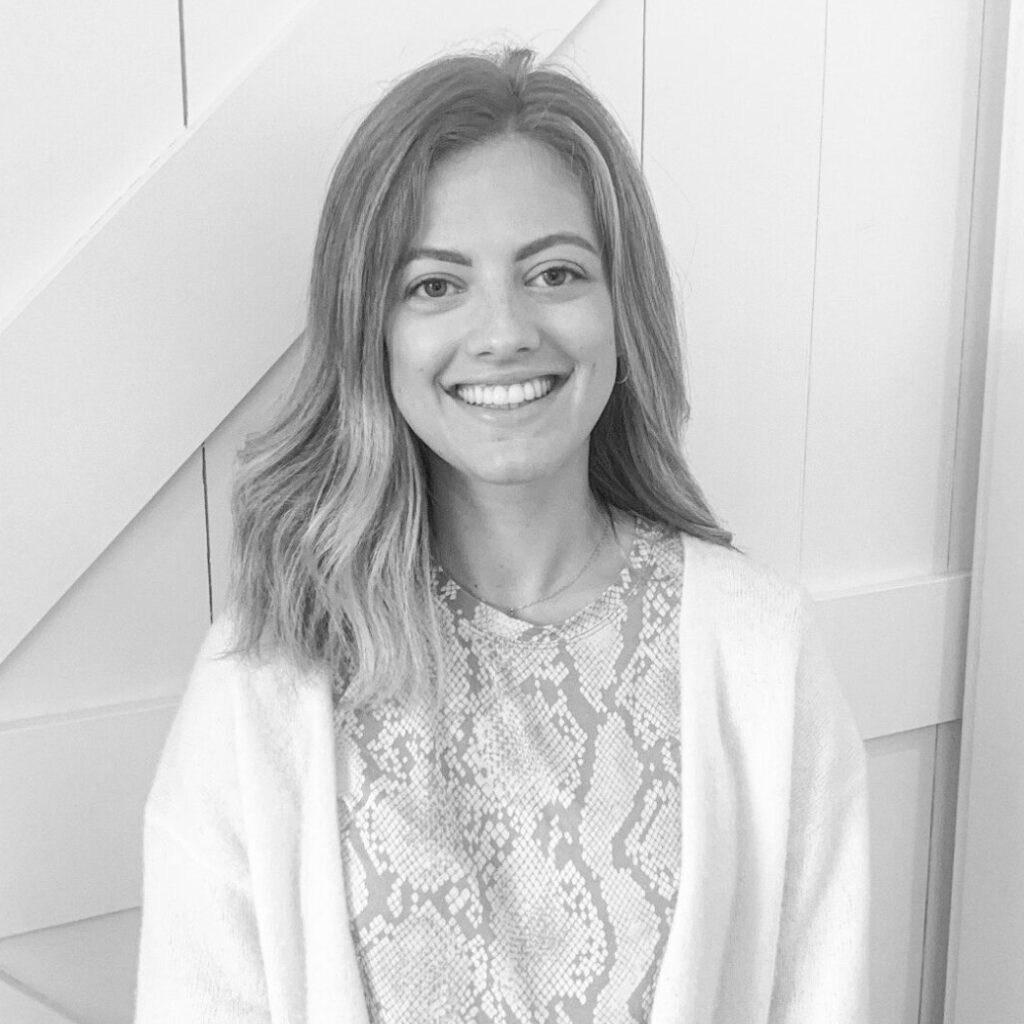 Meg Ridout
Spa Coordinator
Another amazing addition to our spa coordinator team is Meg! Meg has worked with us in the past and we are ecstatic to have her back after her studies and travels abroad. Meg is currently completing her psychology degree at UVic and has plans to study Chinese Medicine in the future.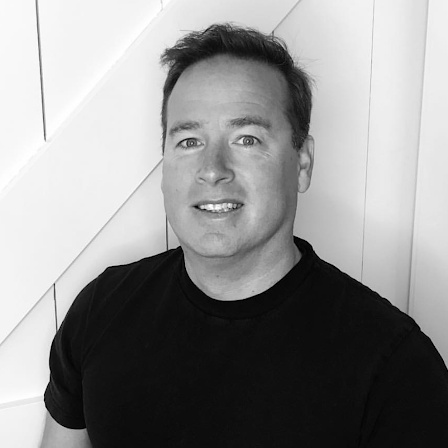 Trevor McReynolds
Spa Owner
Trevor is our most important guy who not only helps with our marketing, but all things that need fixing. He makes everything run so very smooth.