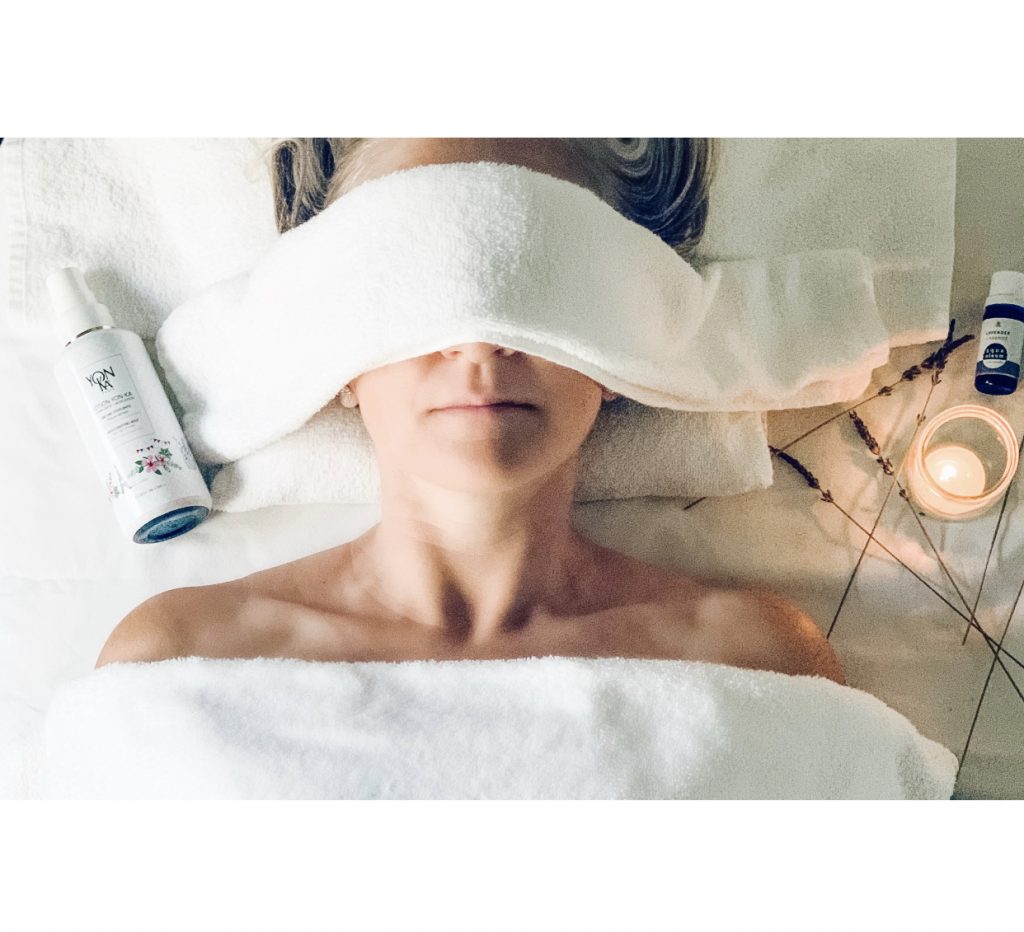 With all of our massage our trained and certified staff can apply the amount of pressure that is most comfortable for you. Listed below are different types of pressure for you to see, which one would be best for you.
Book any of these massages side by side in our private garden suite treatment room. A credit card is required to book.
Pressure
---
Deep Sleep
Serious state of relaxation for peaceful nights sleep. With essential oils and head to toe massage working on all aspects of physical, mental and emotional stress. Must have for Jet lag or Insomnia.
Light Pressure
It offers a gentle intensity and is designed to increase circulation, enhance lymphatic drainage and promote relaxation.
Deep Pressure
Targets sore areas from exercise or tension of daily lift to enhance muscle recovery. Deep muscle work moves lactic acid out of the system. A mild soreness may result.
*Please let your service provider know which pressure you wish before the start of your massage.
Registered Massage Therapy
---
Your individual needs are assessed by our Registered Massage Therapist Jorrie or Katherine to customize your massage. Swedish techniques help relieve muscular tension to improve circulation for optimal tissue and joint health. Relaxation begins with 15 minutes in our infrared sauna(seasonal) or an aromatherapy foot soak before your scheduled massage. Time in the sauna/foot soak does not cut into massage time.
*R.M.T. insurance receipt provided upon request, except when registered massage is purchased with a gift certificate. We are now signed up for direct billing with a few insurance providers. * Please call your provider ahead of time to see if you need a doctor's note for massage therapy, to ensure you have coverage for massage and what your benefit limitations are. Click here for more information on direct billing.
60 minutes – $112
90 minutes – $175
120 minutes – $215
Aromatherapy Massage
---
A relaxation massage using essential oils. Relaxation begins with an additional 15 minutes warm soothing foot soak or infrared sauna(seasonal) depending on availability. This does not cut into massage time. This massage is done with deep sleep or light pressure. if Deep pressure is required make sure to ask at time of booking as not all esthetician can provide deep pressure. thankyou
30 minutes – $65
60 minutes – $95
90 minutes – $155
Balinese Massage
---
Balinese Massage is a full body, deep tissue, holistic treatment. Using a combination of gentle stretches, acupressure, reflexology and aromatherapy to stimulate the flow of blood, oxygen and energy around the body. To bring a sense of wellbeing, calm and deep relaxation. Relaxation begins with a warm soothing foot soak
60 minutes – $95
Prenatal Massage
---
All of our massages can be customized for pregnant clients. Please let us know at the time of booking if you are pregnant as we have a specially designed pregnancy pillow. This pillow has a cut out hole to cradle baby bumps and allow mothers to lay comfortably face down.
West Coast Jade Stone Massage
---
A massage that incorporates warm jade stones, known to bring balance between Ying and Yang. The stones help to detoxify, reduce inflammation and promote circulation. Warmed stones are used to relieve muscle tension and bring relaxation. Relaxation begins with warm soothing foot soak
80 minutes – $155
Reflexology
---
Certified reflexologists will use pressure points on the bottom of your feet to have you very relaxed. Treatment starts with a foot soak, then with a dry traditional foot method and finished with Copithorne and Rowe body butter and paraffin. Relaxation begins with a warm soothing foot soak. Add this treatment to a facial for pure relaxation.
55 minutes – $90