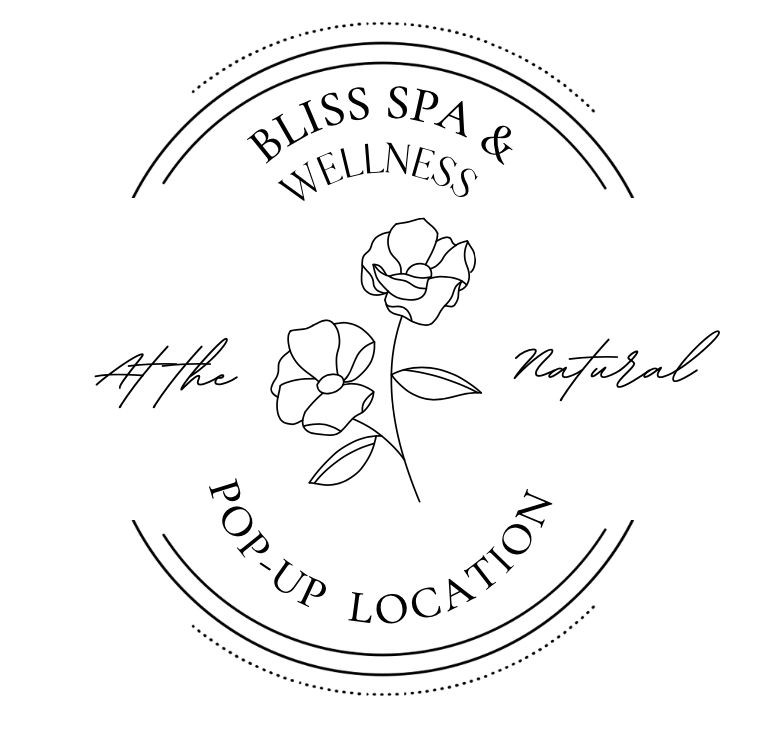 "Bliss Spa & Wellness uses only the best ingredients and we take the time for you to relax and have Total Body Wellness"
Our New Beautiful, Private and Quiet loft Space at The Natural Salon in downtown, Victoria will be opening on Thursday, February 18th, 2021.
Address: 616 View Street, Victoria B.C.
*please note this location does have a large set of stairs, but our main location in Cadboro Bay has no stairs and free parking available.
Our second Location a pop-up downtown is a beautiful space were one of our talented Estheticians can pamper you one at a time in our private loft. Nicole, Ella, Marion and Rachel will be offering all of the services you love like Massage, Facials, lashes & Brow treatments, Pedicures & Manicures as well as all waxing services. Our Main location in Cadboro Bay will continue to be business as usual, where you can book with the Estheticans, RMT's or our Acupuncturist you know and love.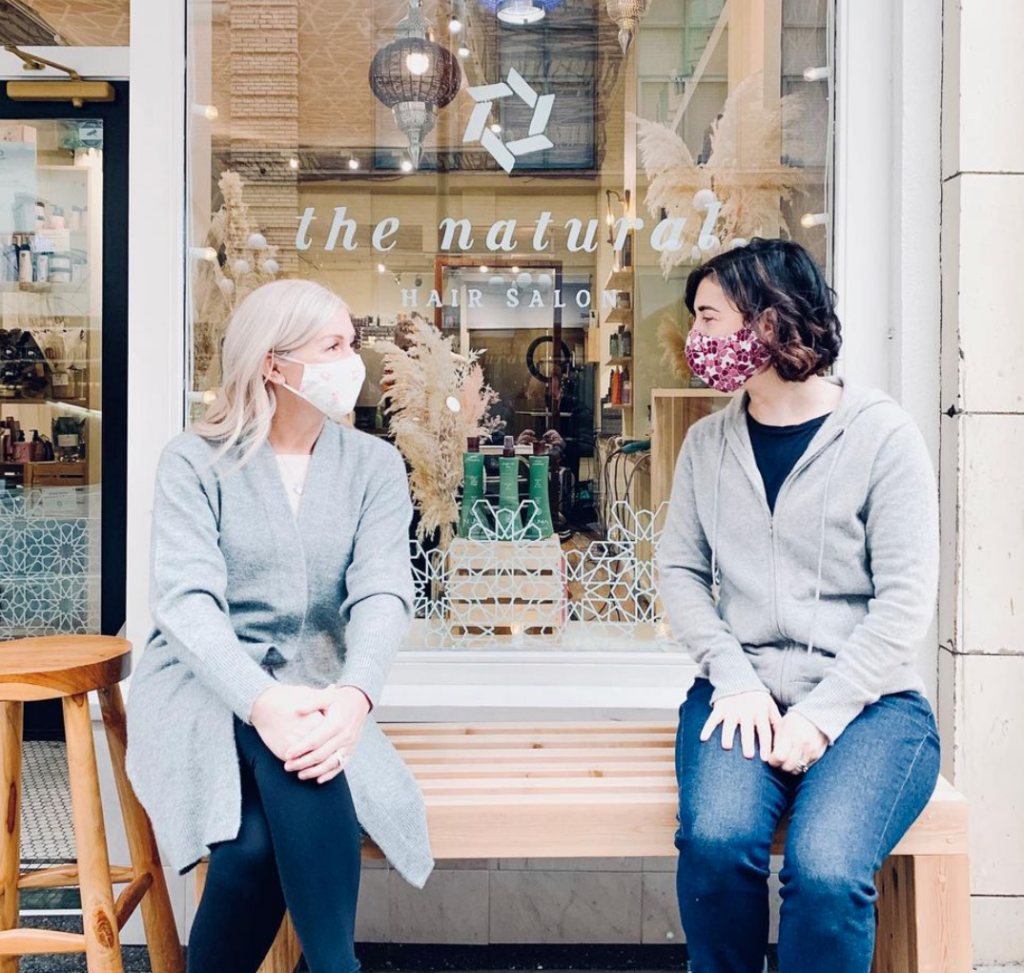 Booking at Our New Space
*Please note when booking online if "Downtown" isn't in the name of the service you have booked at our main location in Cadboro Bay Village. Call our front desk 250-658-0333 any time or email and we can book for you just make sure you mention "I wish to book at the downtown location".